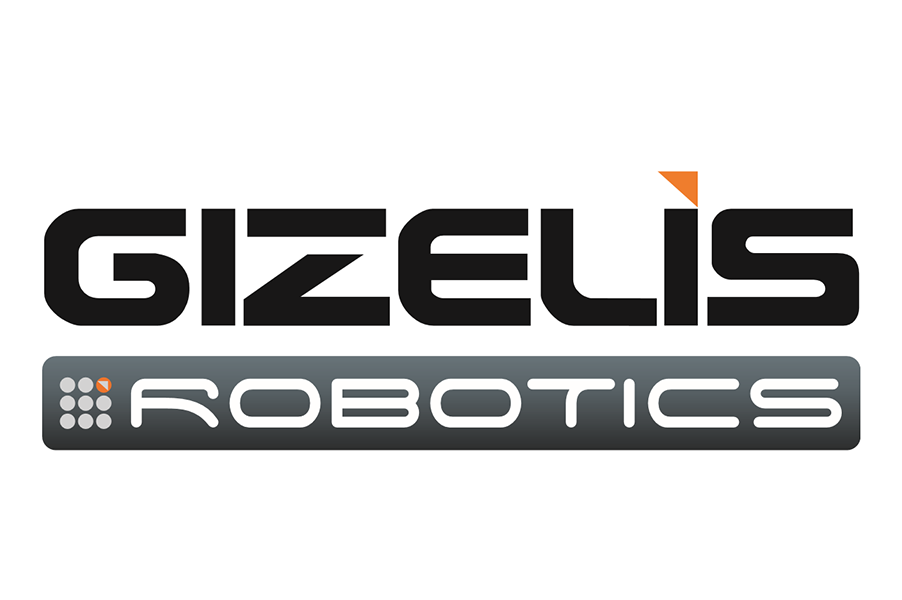 The GIZELIS ROBOTICS company was established in order to offer state-of-the-art technology products – automation solutions to the Global Industry. It is the newest company in the GIZELIS SA Group, which is one of the oldest sheet metal machines manufacturer in the world.
Its engineers and technicians have a long-standing experience on robotics, with numerous industrial applications under their belt. Located in privately- owned premises in Schimatari, the company can develop new applications and run all necessary trials needed to offer high-standard products and services.
GIZELIS ROBOTICS is the ideal Consultant/partner that sets growth as its aim and seeks to lead its market. Its objective is to provide "Automation system solutions" that will drive increase in productivity, quality, flexibility and adaptability to on-going market and client needs.
Role and contribution of Gizelis Robotics in the project
Project coordination
Expertise in Robotic systems and automation.
Mechanical and electrical installations.
Experience in various robotic machining technologies.
Tests at our facilities.
In our facilities, located in Schimatari, Boeotia, we have CNC machines, cutting tools such as Laser, Plasma, Shearing Machine etc. We can also shape metal plates using struts, using a wide range of tools with fast adjustments, high precision productivity and reproducibility. In addition, we also have the ability of painting and welding. In addition, we have all the necessary tools and equipment for assembling various components.